R102-The Reaver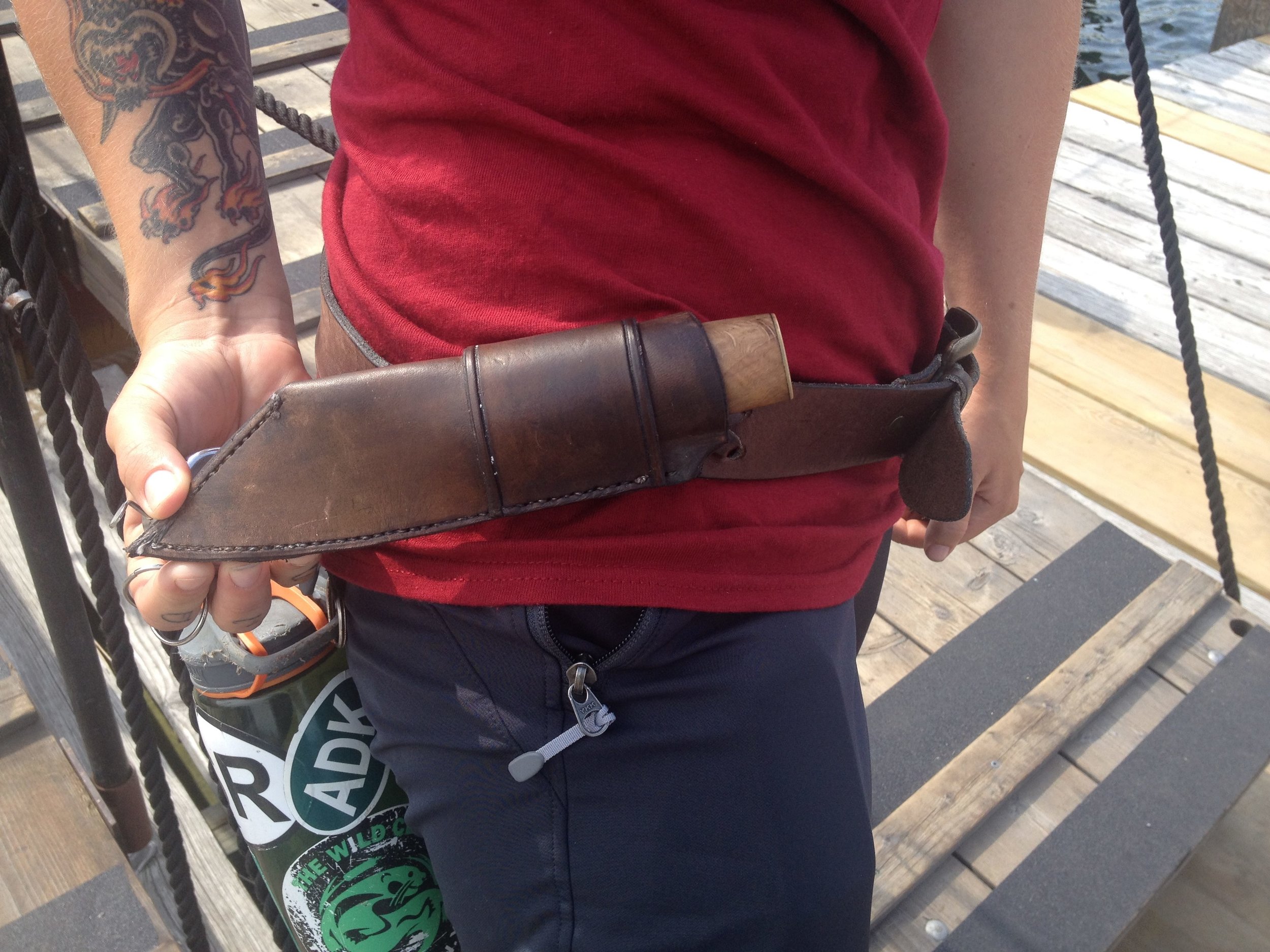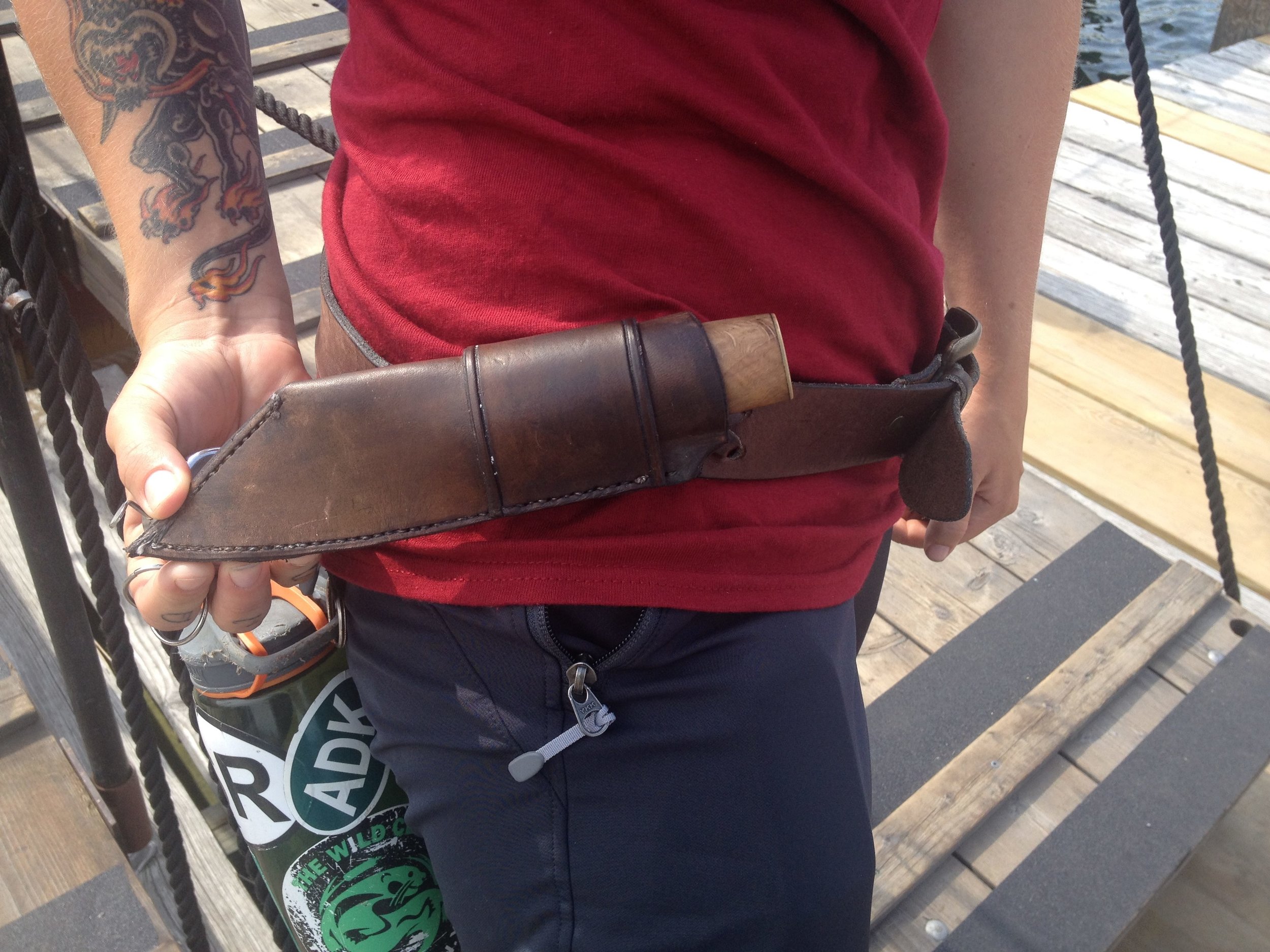 R102-The Reaver
The Reaver is my take on a traditional Seax. The main photo shows it in Ladder pattern Damascus, oak handle with horn bolster. This knife, along with its little brother (an R101 Mini Reaver) is currently making a trip on a reproduction Viking ship making its way up and down the American east coast, carried by one of the crew.
Every knife I make comes with a leather sheath and House-Stabilized figured wood. When you place an order, feel free to email us about current available options, and if you have something specific in mind, I will do my best to accommodate you.
Lead time for knife orders are 4 to 6 weeks. If this changes for any reason, we will let you know immediately.